---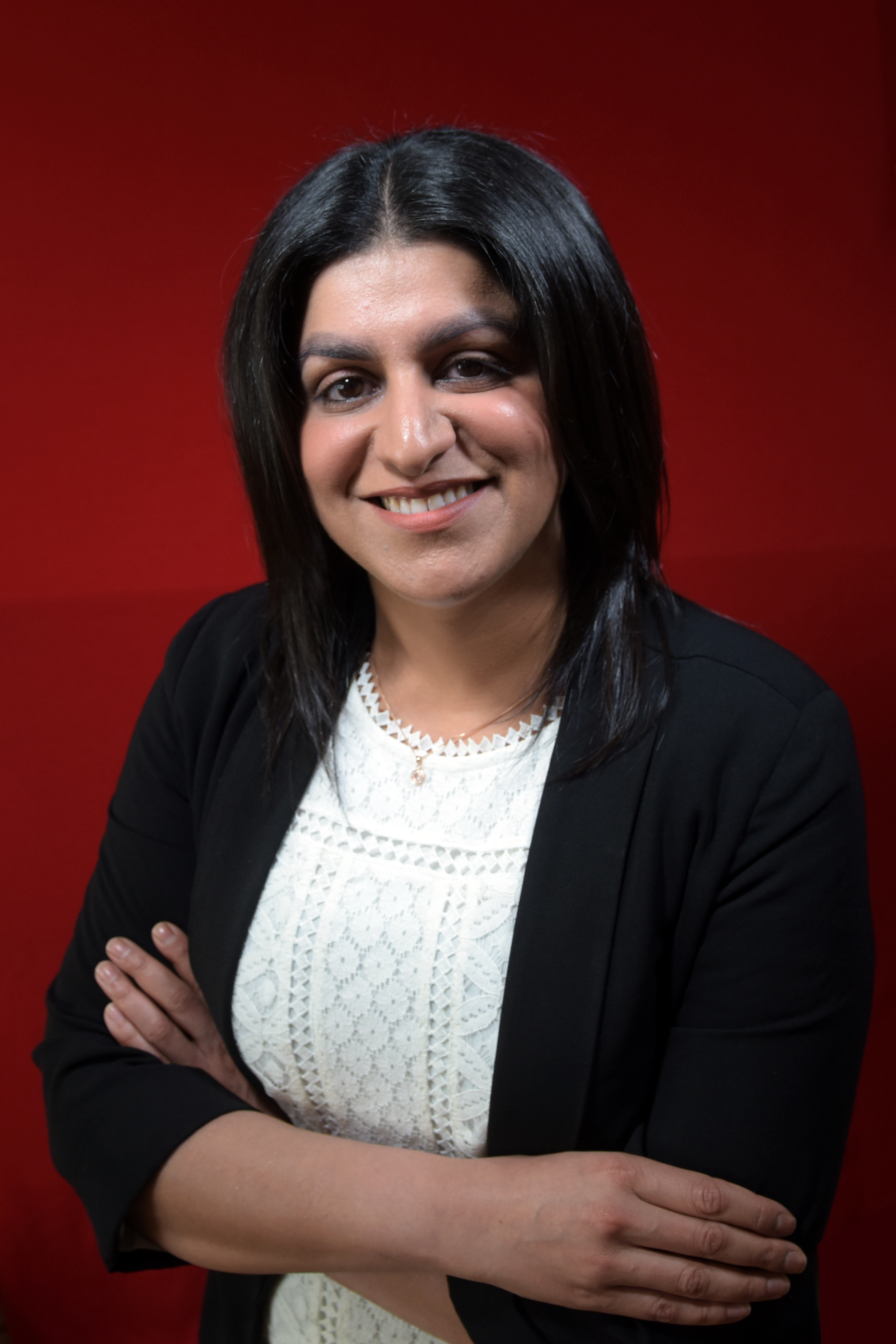 The May 2019 edition of the Parliamentarian magazine feature an article written by Shabana Mahmood MP, Member of the UK PAC, reflecting on her experience of the CAPAC Pacific Workshop in Suva, Fiji.
In the article Shabana outlines both the diversity of the Committees in attendance but also the common issues that were discussed during the workshop. The article was part of a collection of articles written in celebration of the 70th Anniversary of the Commonwealth
The article can be found here.