About
In June 2015, Chairs and Members of Public Accounts and equivalent Committees of Commonwealth parliaments attending the 4th Westminster Workshop on Parliamentary Financial Scrutiny of Public Expenditure constituted the Commonwealth Association of Public Accounts Committees (CAPAC).
CAPAC is designed to support the work of Commonwealth Public Accounts Committees in promoting good governance, implementing the declaration on these committees contained in the communiqué of the November 2013 Commonwealth Heads of Government Meeting: 'Heads of Government further reaffirmed that strong and independent Parliamentary oversight plays an important role in preserving the trust of citizens in the integrity of government, through Public Accounts Committees that are effective, independent and transparent.'
---
Executive Board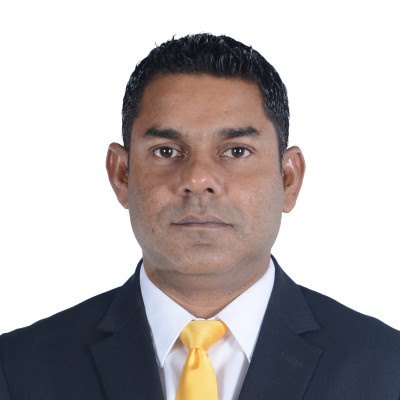 Hon. Mohamed Nashiz MP
PAC Chair, Maldives
Chair of CAPAC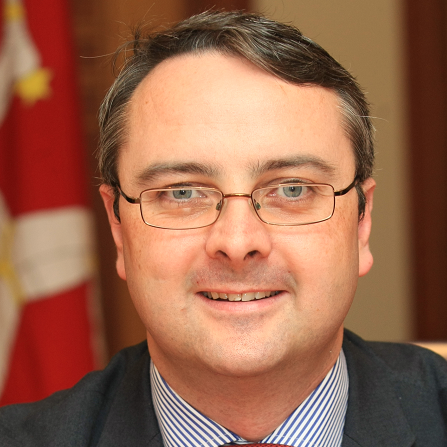 Hon. Juan Watterson SHK
PAC Chair, Isle of Man
Vice Chair of CAPAC
---
CAPAC Secretariat
As set out in the CAPAC constitution, a small CAPAC Coordination Unit is provided by a Commonwealth Member branch. This is informally known as the Secretariat. The Secretariat provides administrative support for the Association under the direction of the Chair of the Executive Committee. The current Secretariat is CPA Trinidad and Tobago, and the contact person is Mr Justin Jarrette.
For more information please contact Justin Jarrette using the contact form.
---
57
CAPAC member committees
11
Executive Committee members
5
Member committees joined CAPAC 2022-23
---
CAPAC Members
---
Anguilla
Australia
Bangladesh
Barbados
Bermuda
Bhutan
Botswana
Bougainville
British Virgin Islands
Cameroon
Canada
Cayman Islands
Cook Islands
Eswatini
Falkland Islands
Fiji
Ghana
Guernsey
Guyana
Isle of Man
Jamaica
Jersey
Kenya
Kiribati
Lesotho
Malawi
Malaysia
Maldives
Malta
Mauritius
Montserrat
Mozambique
Namibia
Nauru
New South Wales
New Zealand
Northern Ireland
Pakistan
Papua New Guinea
Rwanda
Seychelles
Sierra Leone
Sri Lanka
St Helena
Tasmania
Tanzania
The Bahamas
The Gambia
Trinidad and Tobago
Turks and Caicos
Tuvalu
Uganda
United Kingdom
Vanuatu
Wales
Western Australia
Zambia
---
Online Portal
This online portal is a learning hub for public financial oversight and a platform for Chairs, members and clerks of Public Accounts Committees across the Commonwealth to engage and share ideas and best practice.
This portal was developed as part of CPA UK's work for the Commonwealth Partnership for Democracy, a two-year programme that was launched at the 2018 London meeting of Commonwealth Heads of Government. In early 2021 it was redesigned as part of a CPA UK project funded by the UK Foreign, Commonwealth and Development Office.
This portal serves as a platform for engagement, where users can easily post or follow topics of discussion on PAC-related content, such as procedural questions or tips for interacting with witnesses.
The portal features resources on a wide range of topics relevant to the daily business of Public Accounts Committees. It includes videos, checklists, procedural briefings, infographics and ideas to assist you in scrutinising government spending, promoting accountable leadership, and engaging varied stakeholders to achieve outcomes that are equitable and sustainable.