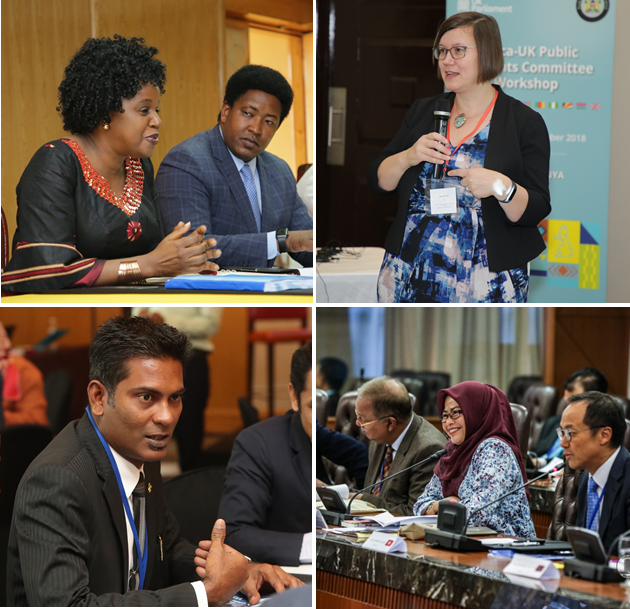 Due to the ongoing outbreak of COVID-19, the CAPAC Pan-Commonwealth Workshop due to take place from 17 - 19 March has been cancelled.
From 17-19 March 2020 CPA UK will host the CAPAC Pan-Commonwealth Workshop in Westminster, London. This workshop will bring together upto 50 Chairs, Members, and Clerks from PACs across the Commonwealth to build on the learning from four previous CPA UK workshops: Kenya, Africa (August 2018), Fiji, Pacific (February 2019), Malaysia, Asia (August 2019) and Trinidad & Tobago, Caribbean (January 2020). This three-day programme focuses on regional challenges and opportunities, participants exchanging knowledge and practice and working together to establish a network to embed peer to peer support across PACs beyond the workshop.
During the three days, CPA UK will also be hosting the CAPAC Annual Conference on the afternoon of Thursday 19 March for CAPAC members.
This workshop is part of a wider project PAC project delivered by CPA UK as part of the Commonwealth Partnership for Democracy (CP4D) and we would encourage you to look into other projects within this partnership, all of which aim to strengthen democratic processes across the Commonwealth.