25 January 2019 • News • Event • Pacific
---
CAPAC Pacific Workshop 2019
---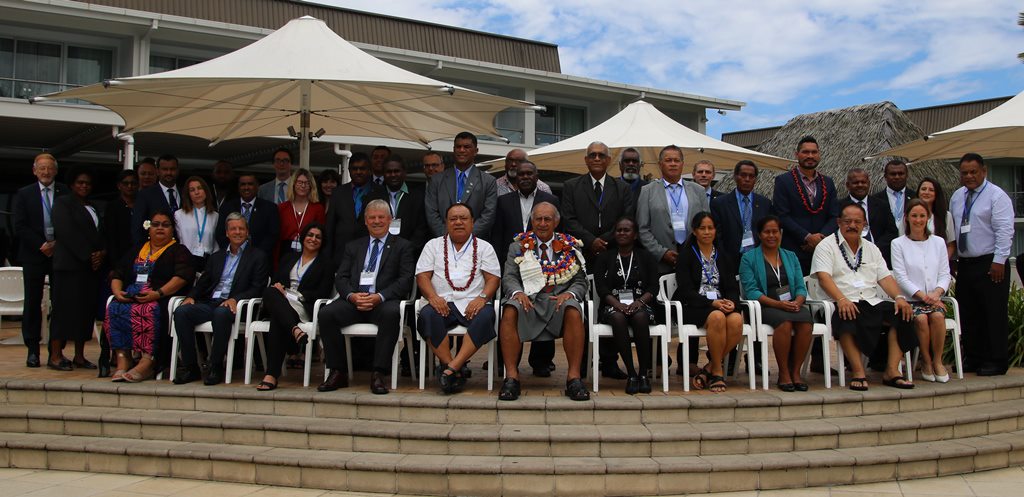 ---
From 19-21 February 2019, CPA UK hosted the Pacific CAPAC Workshop, in partnership with the Parliament of Fiji. The workshop welcomed Chairs, Members, and Clerks of Pacific Commonwealth Public Accounts to Suva for a three-day programme focussed on regional challenges and opportunities.
During the workshop delegates had the opportunity to work with their counterparts to consider the unique characteristics of Pacific PACs and how this is reflected in their work. There was also be a focus on collaboration and how best to work together to foster best practice.

This workshop was part of a wider project PAC project delivered by CPA UK as part of the Commonwealth Partnership for Democracy (CP4D). The Workshop Report is available here.
---