---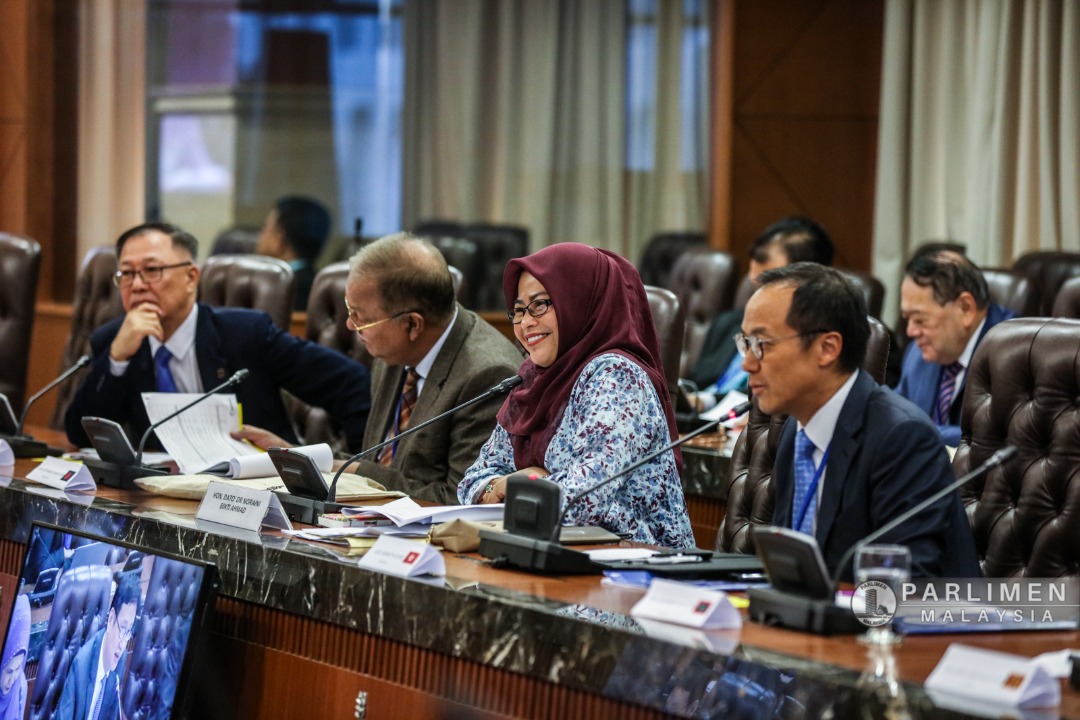 ---
From the 1-3 August 2019, CPA UK delivered the second in a series of Commonwealth Association of Public Accounts Committee workshops in Kuala Lumpur, Malaysia.
The workshop was attended by Chairs, Members and Clerks from 6 Asian Public Accounts Committees (PACs). The workshop formed part of CPA UK's work as part of the Commonwealth Partnership for Democracy (CP4D) and reflected CPA UK's previous work on financial scrutiny and oversight including the Africa - UK Public Accounts Committee Workshop and CAPAC Pacific Workshop.
Members and Clerks from Bangladesh, Hong Kong, Malaysia, Maldives, Pakistan & Sri Lanka were brought together in order to strengthen regional cooperation and to help Asian PACs become more effective in their remit to scrutinise the value for money of public expenditure and hold their governments to account for the delivery of public services.
The 3-day workshop consisted of three themes. The first day consisted of 'setting the scene' with highlights being an official opening from Hon. Dato' Dr Noraini binti Ahmad and keynote address via video message from Meg Hillier MP, UK PAC Chair.
The second day of the workshop focused on a committee hearing exercise. The day was set up to look at the preparation, execution and follow up to committee work. This included sessions on effective questioning techniques, delivering comprehensive briefings, how to engage with the media and recommendations & reports. Delegates also participated in a committee exercise which was chaired by Malaysia PAC Chair Hon. Dato' Dr Noraini binti Ahmad and consisted of delegate participants as committee members. Using 'freeze-frame' facilitation, observers and committee members were able to pause proceedings to comment using lessons learned from the previous session on effective questioning.
The third and final day focused on fostering delegates' ability to communicate and collaborate with national and international partners. Auditor General of Malaysia, YBhg. Dato 'Nik Azman Nik Abdul Majid gave a keynote address which was followed by sessions on identifying strategic relationships, outreach & engagement, working with witnesses, getting a government response and blockers, enables & collaboration. CPA UK also presented the online portal, a tool designed to promote cross-Commonwealth issues in public financial management and government scrutiny.
There were many fruitful discussions over the three days and strong connections were made in the region. We are very much looking forward to our Caribbean Regional Workshop in January 2020, which will be followed by the final PAC Workshop in the series taking place in London 2020.
The report from the Workshop will follow shortly.